Responsive & mobile first
Responsive design with toujou
Ready for smartphone, tablet, and computer
Since 2016, mobile devices have overtaken the PC as the most used device for searching the web. This change in technology has resulted in the need for Responsive Design as a tool to ensure your site can adapt to all devices. Mobile first and responsive design – toujou has got you covered!
Look good effortlessly: At all times your website needs to look and act »professional«, because your website is a reflection of you and your business. From the get go, every text, every picture is programmed to be responsive to any type of device it is viewed on. toujou – providing the technology for digital success.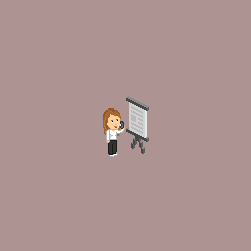 Try before you buy – your exclusive website demo
Start your free 7-day trial with no obligations! Get to know toujou with your own TYPO3 demo & upon purchase keep all your settings.
Arrange a free TYPO3 demo
---
First impressions: the benefits of responsive design
---
---