Responsive & mobile first
Responsive design with toujou
Ready for smartphone, tablet, and computer
Since 2016, more people search the web on mobile devices than on PCs and laptops. The change in behavior brought about the need for Responsive Design to ensure your site works well on all devices. toujou has you covered, with mobile first and responsive design.
Look good without a drop of sweat: Your website must be perceived as professional — a reflection of you and your business. From the day you sign up, toujou ensures that every text and image is optimized for the device it is viewed on. That's technology for digital success.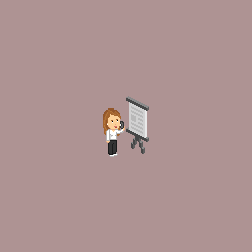 Try before you buy — your exclusive website demo
Start your free 7-day trial with no obligations! Get to know toujou and keep all your changes when you buy.
Get your own toujou demo
---
The benefits of responsive design
---
---