Features
What toujou is all about
The most important website main features
Professional websites don't happen overnight and require countless hours of conceptual and editorial work. Discover all the technical requirements of a toujou website in the basic features. Browse through the basic settings and numerous website features to personalize and conveniently manage your online presence. Start with one of our web design templates or create your website completely on your own. It's up to you!
Basic-Features Basic settings Design your website More toujou features
---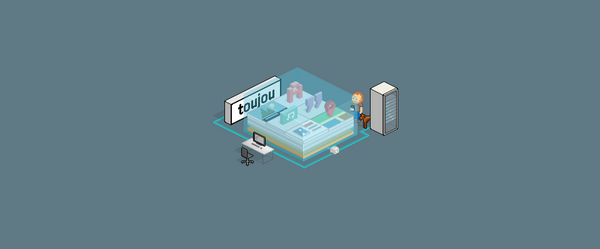 Basic features for a professional website
Responsive Design
From widescreen to desktop and tablet to smartphone: toujou websites are optimized for all devices.
Website Performance
Page speed is an important criterion for the success of your website. toujou offers short loading times for a better user experience.
Consent Management
Configure cookie settings with toujou or externally and keep the website in the right consent compliant.
Multilingual
Manage multilingual websites and translate a page to another language easily in the backend.
Performance Measurement
Link your website with analytics tools like Google and Bing. Easy to integrate with toujou settings.
Individual user rights
Be in control of access of single backend users – with personal rights for individual users.
Personal domain
Build trust with a professional online presence with your own domain. Web hosting included.
SSL certificate
Protect your website and your website visitors – and benefit from higher search engine rankings.
For TYPO3 websites we offer another relevant feature with toujou: (Security) updates to the latest TYPO3 version are automatically included in the price. No hidden update costs during the whole contract period for sure.
Start free of charge and without obligation
---
Content Features: Your personal website
The basic settings in toujou
Start with a preconfigurated template?
Up to you! Use our web design templates or build your pages yourself. In both cases you start with choosing the respective theme.
Your first steps towards a professional website
You can switch between different templates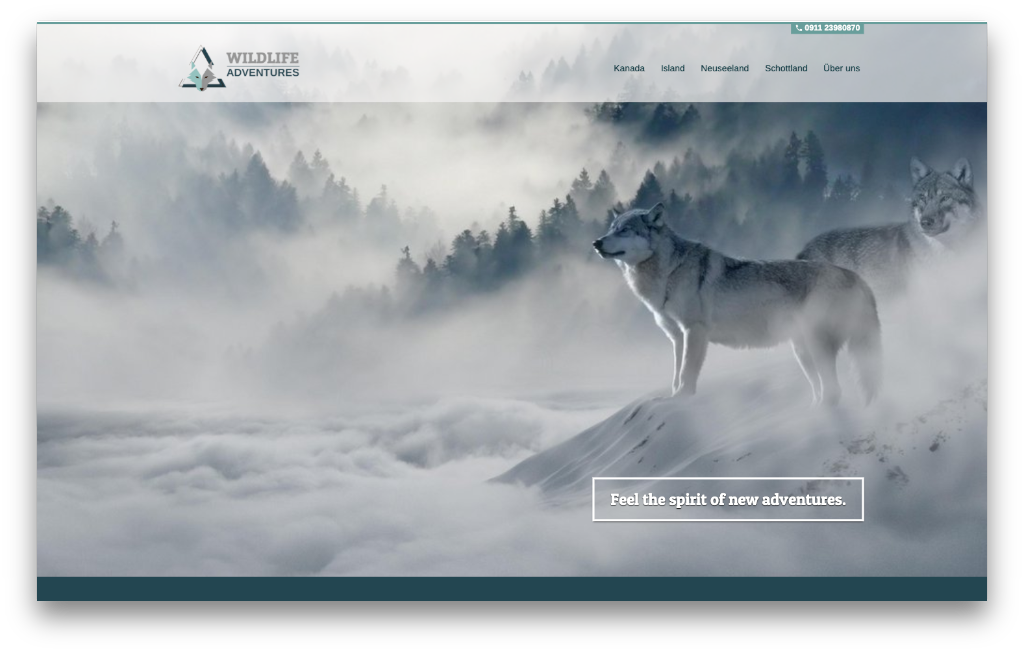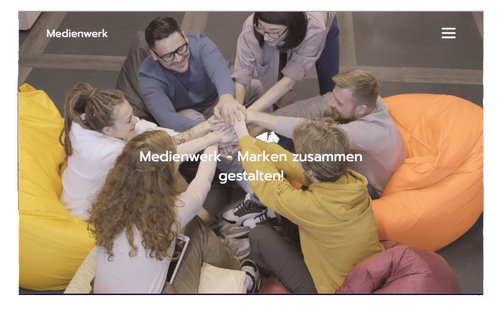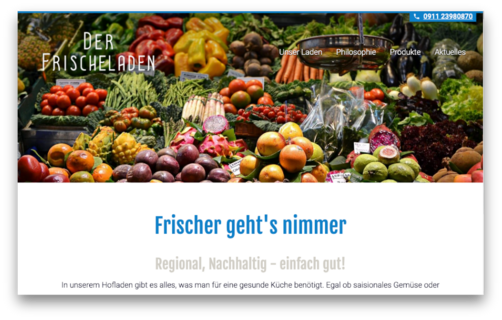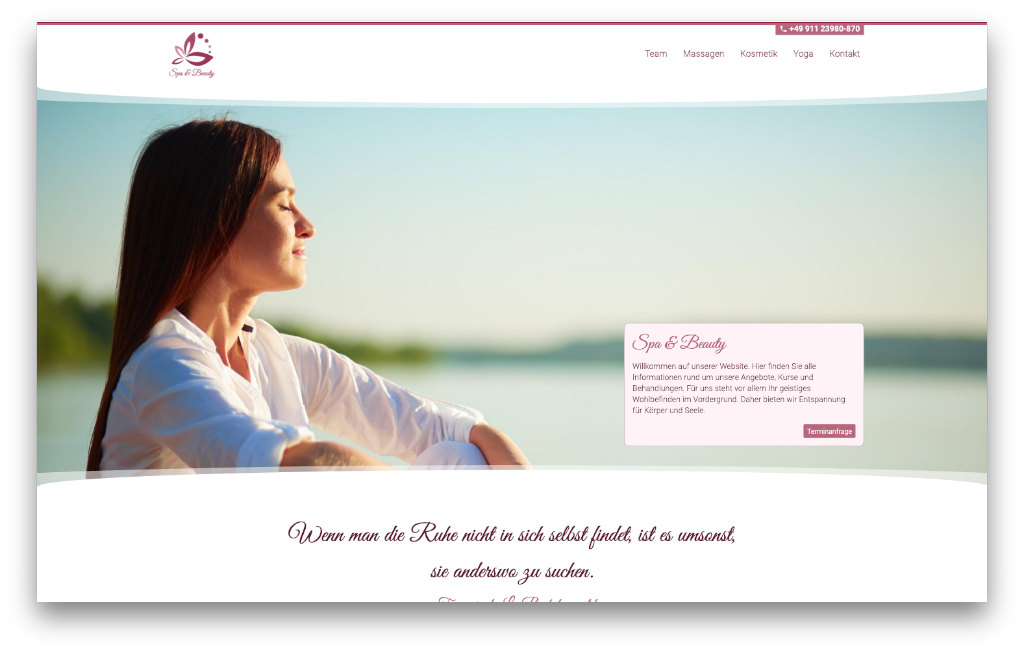 ---
Feel free to create with over 100 content elements
Images and videos
Let images speak for themselves - in sliders and galleries. Edit media according to your ideas and use autoplay for videos.
Texts
Vary the presentation of your texts with over 20 toujou elements - with text-image combinations or accordions for FAQs.
SEO with integrated tools
Optimize individual pages with Yoast SEO and lead your website to top rankings in the search results on Google & Co.
Blog
Write and edit engaging blog posts. Assign thematic categories and manage all comments yourself.
Events
Promote your and other events on the website and provide users with all relevant information in advance.
Forms
Convert visits into leads! Create or copy your personal forms and set up subsequent actions additionally.
Newsletter connection
Increase your subscriber base by conveniently incorporating a newsletter signup into any of your forms.
Products
Present your products – with an appealing image or video and a suitable teaser text.
---