Features
What distinguishes toujou
Our main features
Professional websites don't happen overnight and require countless hours of conceptual and editorial work. With two decades of experience toujou knows what it takes to design successful websites for your business. We've created a platform that combines open source TYPO3 with proven toujou themes to increase your visibility in a competitive market.
---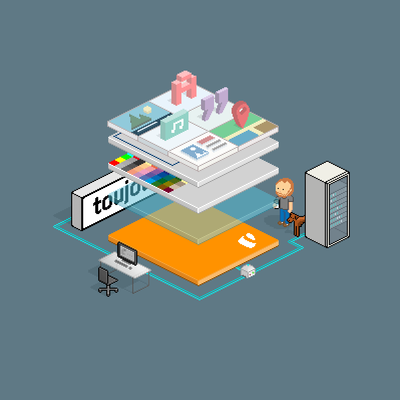 Open source with TYPO3
toujou uses TYPO3, an open source content management system (CMS). Open source has long been considered to be necessary as technology develops by providing free and adaptive options. For decades, secure exchange of information for all systems, stability, and maturity have proven to be good reasons for 'free software'.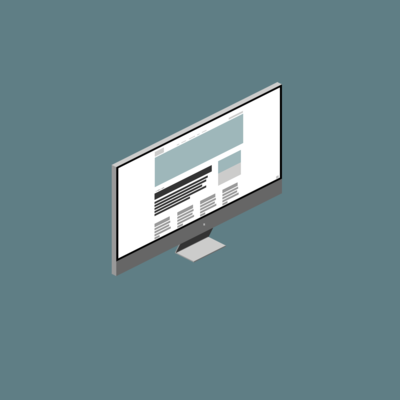 Themes and layouts by toujou
Many website builders provide a selection of templates and 'skins' but then often overlook the technical requirements. toujou knows that design and function are equally important and has created preconfigured layouts that the user can depend on. Let toujou layouts provide the foundation for your fully customisable website. SEO for your increased visibility
With the integration of Yoast, the SEO standard for websites, toujou enables you to optimize the visibility of your website quickly and easily. We also urge you to review your website's content, because current and regularly updated content will be rewarded by Google with higher search rankings.
---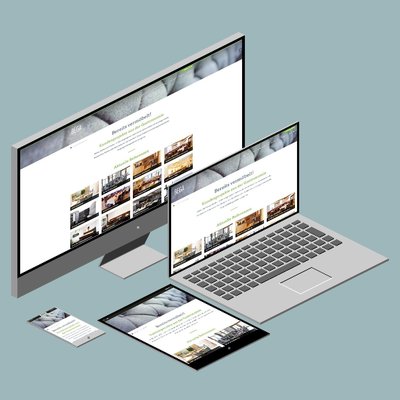 Responsive & mobile first
The future is mobile and professional websites need to be accessible on all devices. That is why from the start we use responsive design for clear, clean and quick presentation on all devices.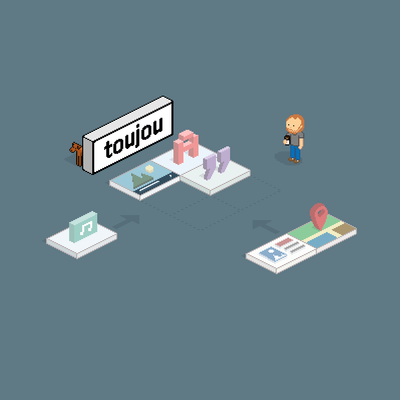 Extensions & Interfaces
Extensions allow toujou to integrate different functions such as a blog into your website. Any future industry-specific customisations needed will be resolved with module extensions. These customisations will continue to work after an update has been made.
---
---