toujou themes
Functional design
toujou themes are expertly created and allow you to further customise your toujou template to improve the user experience of your professional website.
Design and function
Many website builders provide an excessive amount of choice when it comes to 'skins' or themes for clients to choose from. With so many different options it's easy to get overwhelmed and distracted by flashy display options, forgetting that your website needs to be practical and easy-to-use for your visitors. With toujou, we have designed our themes to be functional, offering specifically designed themes that guarantee that your website will always be accessible and practicable for you visitors. Less is more – with toujou!
---
Content needs customisation
Experience has taught us that creating a successful website takes both technical and conceptual planning. While other web builders think that building a website quickly with a 'fixed' theme format is sufficient we know that professional websites are successful when clients have the ability and time to make modifications. toujou's themes can be modified to suit your specific needs.
---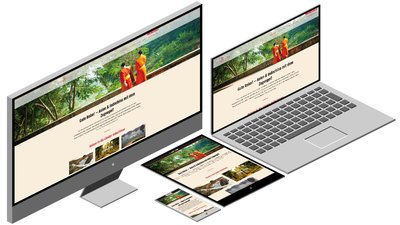 Support for your first steps
toujou themes provide users with a flexible layout for their design process. Not only are our themes flexible but they have been designed so that individual adaptations and changes can be made at any time. Better still, you will always have peace of mind knowing that the overall function of your site won't be affected when changes are made and you will always know what the impact of changes will be.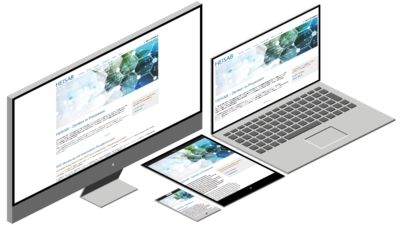 'Material design' guide
Our themes incorporate the most important usability guidelines by helping you to choose predefined color sets, fonts, and sizes to increase the readability and accessibility of your website. We've followed Google's 'Material design', an interface and usability guide that is used worldwide and defines the standards for developing graphical user interfaces.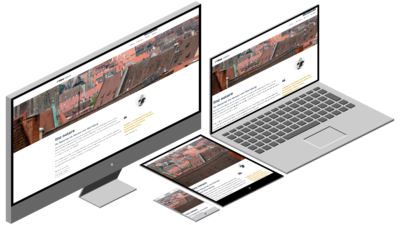 Explore our industry specific templates
To display the versatility of our themes, toujou offers a wide variety of professional website templates for small and medium enterprises. These website templates are expertly created with the specific needs of a range of industries in mind, while remaining highly customisable to your individual taste.
---