toujou set-up
Working with toujou
toujou set-up
Seven big steps for your website: Theme, logo, font, color, social media, analytics and privacy. This is where you define and update the basics for the appearance and the behaviour of your website. Optional: CSS adjustments and page overlays for your individual needs.
In this tutorial you follow the links to the respective set-up topic in the order that is already given in your toujou back end.

Your design
On the left side of the menu of your TYPO3 back end you will find the red toujou Theme icon. Click on it and a set-up menu with different tabs will be opened.
---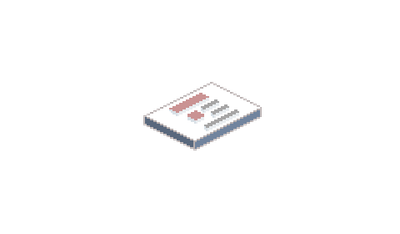 Which layout are you going to choose and how do you use it for your purposes?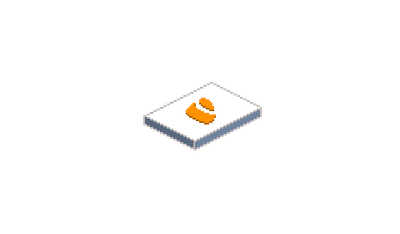 A set-up for you to save different logos for different functions.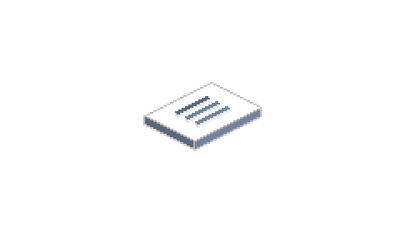 A selection of carefully pre-set font sets or custom Google fonts.
---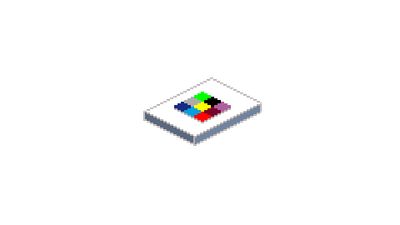 This is where you translate your corporate design into your website design. Set your social links for your social media content strategy.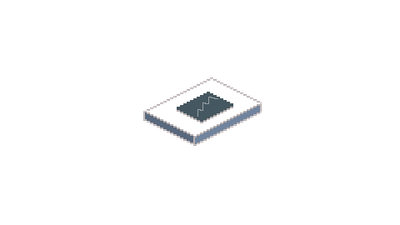 Connect your website with various monitoring tools, especially the Google Search Console.
---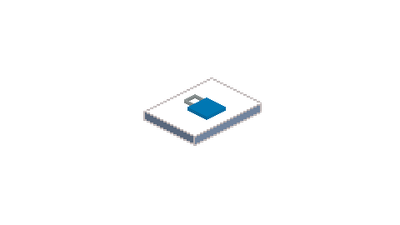 Set-up your cookie window to inform your visitors about the privacy policy.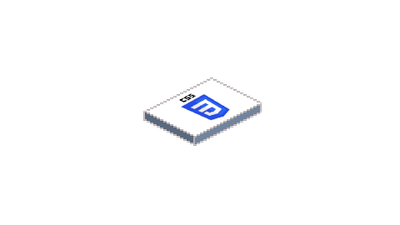 Customize Template
Give your toujou installation an individual coating. Only for professionals!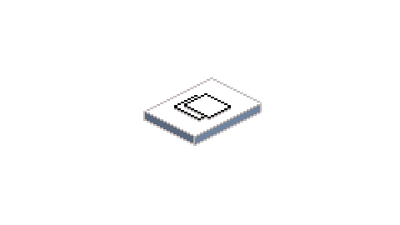 Control page overlays for promotion periods and/or age-restricted sites.