Media elements
The toujou element library
Media elements
With toujou you will find preconfigured elements that give you the freedom to illustrate content according to your needs. The media elements include the possibility of presenting images in various file formats including videos via URL from the popular platforms Vimeo or YouTube.

Single media: Video | Image
Multiple images: Image slider | Gallery
Multiple media in a row: Two media | three media | four media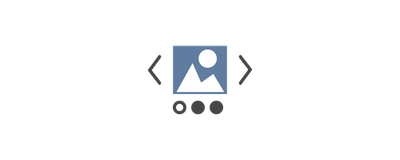 Manual
On this page you will find all the media elements available in toujou. We've used dummy text in the library to prevent confusion.
For detailed instructions, click on the buttons located below every sample element to get to the element description.
---
Overview
Single media
Video
---
Image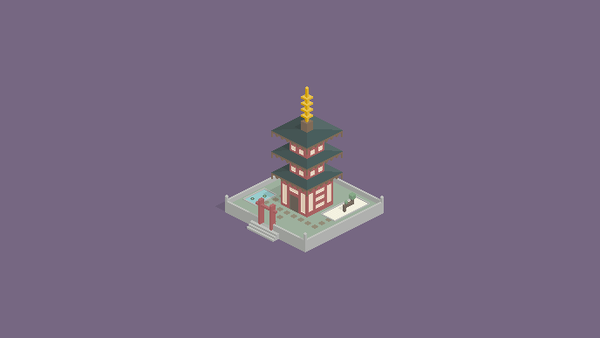 ---
Image slider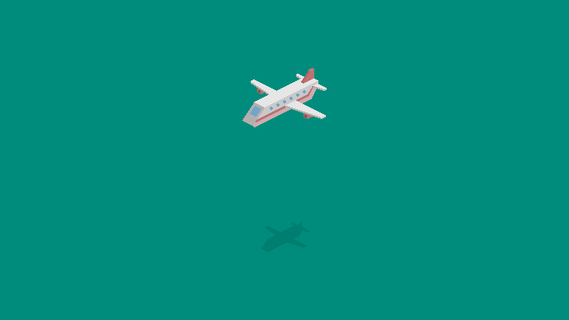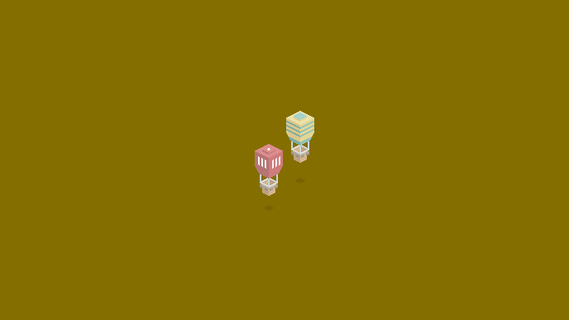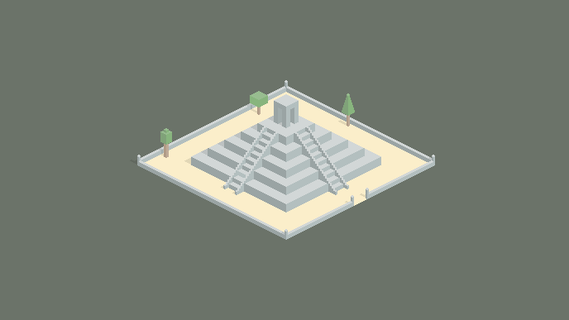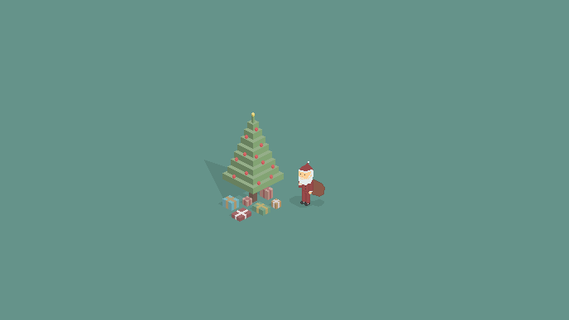 ---
Gallery
---
Two Media elements
Videos
Images
---
Three Media elements
Videos
---
Four Media elements
Videos
---