TYPO3 demo
Free TYPO3 demo with toujou
Try before you buy – get your personalised website demo!
Security of investment, strategic flexibility, design, and open source technology. Test your personalised website preview with no obligation.
Get a glimpse of the look and feel toujou will give your website.
Try the system for 7 days and let us convince you of TYPO3's quality.
Upon purchase you keep all your settings and content made during your trial.
Sign-up required?
With toujou you test TYPO3 for 7 days with no obligation. Registration is required because:
Your TYPO3 demo is exclusively tailored for you and nobody else has access.
For your test phase you can choose one of our industry templates.
You will receive your access data via e-mail.
---
Explore the possibilities of TYPO3 with toujou
A look into the future: We can show you what your future website could look like.
... plus: many, many more industries that you can find in our template section.
Keep browsing the industry templates Show me toujou customer websites
---
Register for your no obligation toujou demo
---
Or contact us directly!
Feel free to contact us directly and we can help you start your TYPO3 demo.
---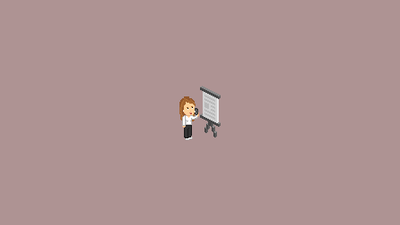 Testing made easy
We can offer you a no obligation TYPO3 demo with toujou. And we are happy to answer any questions you may have about toujou over the phone or email in advance – as a kind of 'introduction' to our service.
TYPO3 in practice
During your 7-day, no obligation TYPO3 demo with toujou, you'll experience the benefits of our system. We are confident that you'll see what an asset toujou and TYPO3 can be for your business.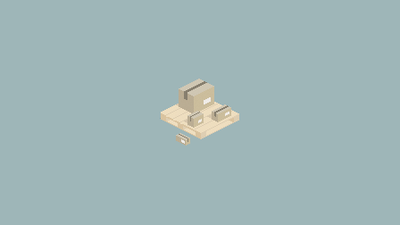 Don't miss a step
No delays and no loss of data or content! toujou will efficiently transfer all of your settings from your personalised TYPO3 demo immediately after purchase.
---