Description
Blockquote elements
Quotes are styled text elements with and without images.
Item-IDs: 03-001 | 03-002 | 03-003 | 03-004 | 03-005 | 03-006 | 03-007
Sample view Step by step guide Screen adaption

---
Sample views
Our task must be to free ourselves by widening our circle of compassion to embrace all living creatures and the whole of nature and its beauty.
---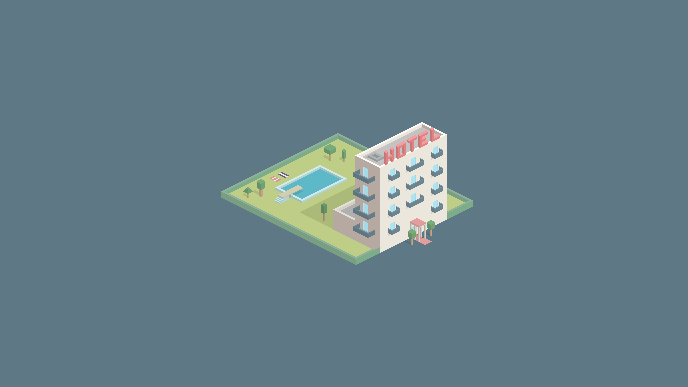 Had a lovely stay in this hotel. Will definitely reccomend it to friends and family. Might come back next year.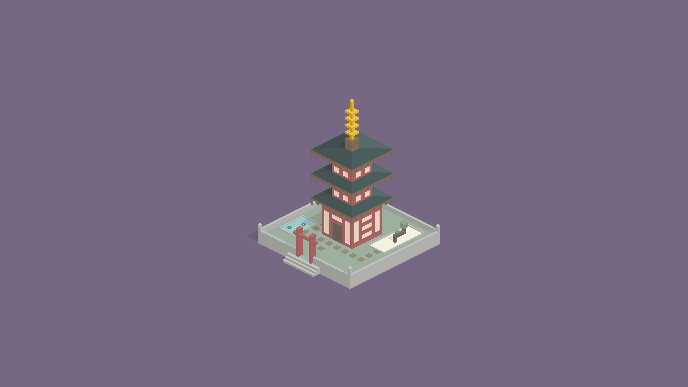 The views and sightseeing were just perfect. Can't wait to explore the rest of the sights.
---
Step by step guide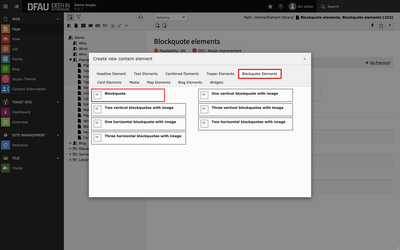 Create quotes
Click the + Content button to create a blockquote element.
In the Blockquote Elements tab, select the element of your choice.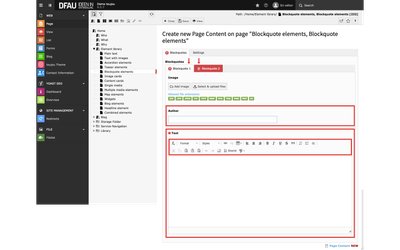 Insert and format text
Enter the quote(s) into the editor and the author(s) of the quote.
If you copy the text from another file, pay attention to possibly copied formatting.
The text can be formatted directly within the rich text editor, with the help of the menu above the editor.
---
Screen adaptation
The use of the blockquote element is equal to any text formatting and can be applied to any paragraph in the text editor.
Responsive behaviour: All blockquotes and their corresponding images are displayed next to each other on small devices, with the image on the left side of the quote.
Worth noting: Multiple quotes can also be displayed without images as simple quotes. The formatting and labeling of the blockquote depends on the theme and templates used.
---