Single and multiple media description
Single and multiple media elements
One single medium or up to four media in a row centered on the page.
Item-ID: 05-001 | 05-005 | 05-008 | 05-009
Sample views Step by step guide Screen adaptation
---
Sample view single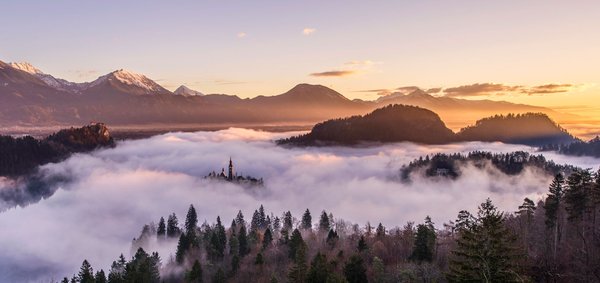 Sample view multiple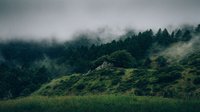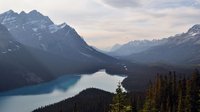 ---
---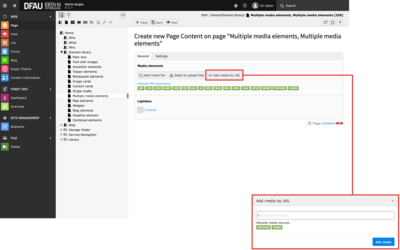 Insert videos
Click on the + Content button to create any media element. In the Media tab, select the element of your choice.
To insert a video/multiple videos, click Add media by URL in the General tab.
Paste the full URL of a YouTube or Vimeo video into the mask that appears in an overlapped window.
---
Screen adaptation
Responsive behaviour: The images or videos are fully displayed at a fixed ratio for each available screen size. Any three media elements are always displayed in a row. On small devices, four media elements are displayed in rows of two.
---