Extensions
toujou, TYPO3, and Extensions
Fine-tuning for your system
Selecting suitable system modules, so-called »extensions«, requires expertise and professional support because not all extensions will be a good fit.
toujou has got you covered: we've already set up the most popular extensions for you.
---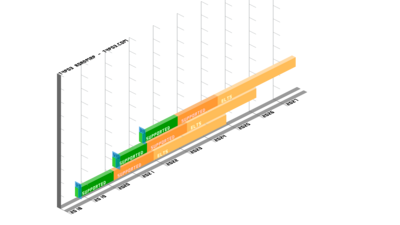 Manual updates? That's toujou's job
toujou takes care of all the updates so that you don't have to. You and your website will always be protected. We'll send you a message after updates have been completed and inform you of any system changes. With toujou you can trust that you have operational safety every step of the way.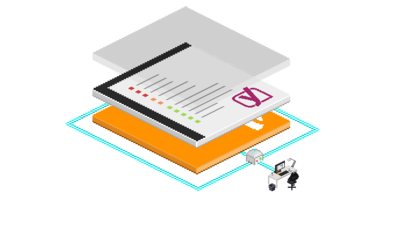 The current extensions
First of all, there's Yoast SEO for your visibility. This free and popular extensions is a must have for all TYPO3 editors. We also have our blog extension which is certainly the most useful and most flexible module in TYPO3. With the eTourism section, toujou meets all the professional requirements of travel agencies.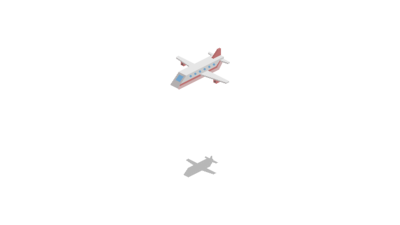 Interfaces as connectors
TYPO3 provides travel agents with secure connections to Tour32, Passolution and Viator. Continuing to develop connectors to databases or interfaces is the driving force of the TYPO3 developer community. toujou is able to combine the quality assurance of the TYPO3 developer community with individual and industry standardized requirements. Talk to us about more options!
---
The sum of all parts
»TYPO3 extensions« or »modules« are function extensions that can be easily added to the TYPO3 core. With these extensions, complex TYPO3 applications can be easily customised and improved to suit your growing needs.
TYPO3 extensions seamlessly complement the TYPO3 core, ensuring that the system is presented as a »whole«, even when it actually consists of the core application and a number of different extensions.
---